RELIABLE RECALL WORKSHOPS
Teach your dog an Effective, Reliable Recall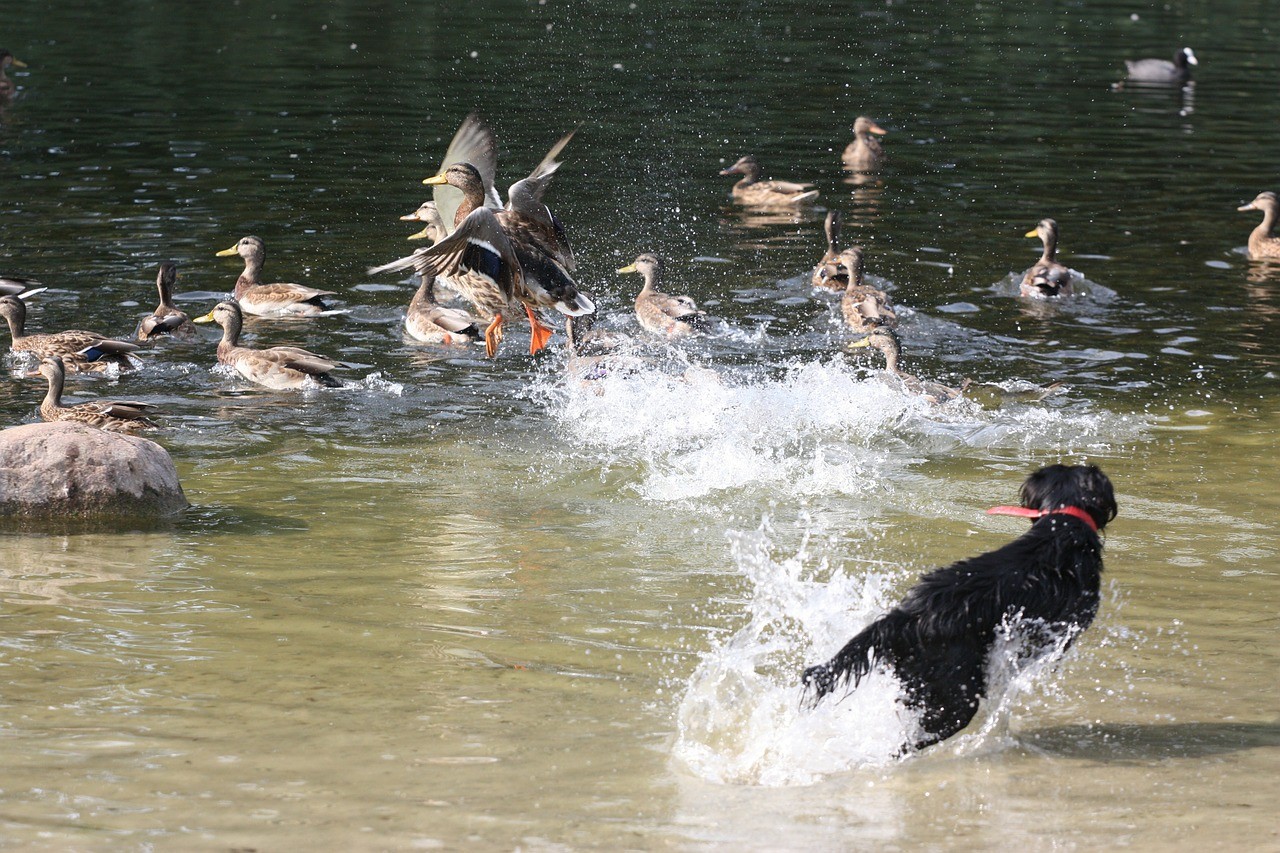 - Does your dog have selective hearing? Or do they completely ignore you when you call them?
- Do you feel that you don't have any control over your dog when they are off-lead in public?
- Or maybe you feel you don't have as much control as you would like?
- Does your dog have a mind of their own when you let them off their lead?
- Is your dog running over to every person or dog that they see?
- Do you wish you could trust your dog to be off the lead in public?

If the answer is yes to any of those questions, you need our Reliable Recall Workshops!
Be a Responsible Dog Owner
Recall is the most important thing you can teach your dog.
Not only is it vital for responsible dog ownership, but it can also keep your dog safe.


Take the Stress out of your Walks
Having a reliable recall means you can confidently allow your dog more freedom to better enjoy their walks, and you can feel relaxed and secure in the knowledge that they will return when you ask them to.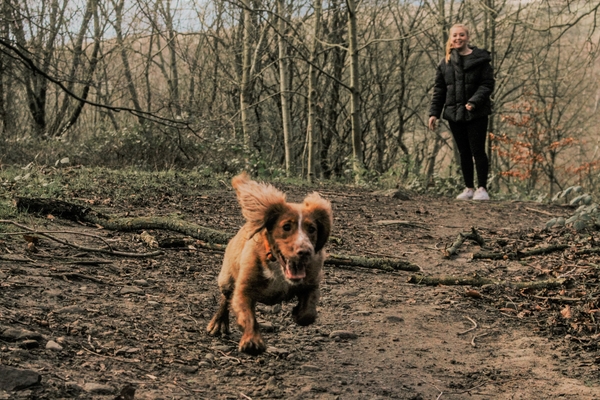 What do we do during the Workshops?
Using fun, positive and motivational training techniques, we will build value into your dog's recall to help you develop a fast, reliable and enthusiastic response every time you call your dog.
You will learn about why dogs develop 'selective hearing', how the different stages of canine development can affect your recall, and how to identify and overcome the problems associated with distractions whilst out and about!
When we have the foundations in place for a basic successful recall, we will work with added distractions in a controlled environment to help you overcome 'real life' distractions whilst building and improving your new, effective, reliable recall.


Requirements
Our recall workshops are suitable for all ages of dog.

For your dog to be able to attend these classes, they must be able to work in a group environment and focus on their owner when carrying out practical exercises.
These workshops are not suitable for dogs who are reactive towards other dogs or people (that includes barking).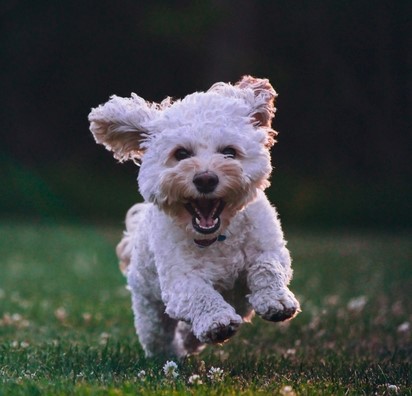 Workshop Details
We accept a maximum of five dogs per workshop to ensure that each dog gets enough space and individual attention throughout the sessions. Each workshop runs for 50 minutes.
The workshops take place locally to Leyland.

First time attending a Reliable Recall Workshop - £30
Further attendance of the workshops - £25
UPCOMING WORSHOP DATES:
If you would like to be added to the waiting list for a place on the next workshop, CONTACT US.